JOIN OUR STUDENT LOYALTY SCHEME
Have you joined our loyalty scheme yet?
We like to reward loyalty here at Art & Craft Collective, particularly among our student customers, who need to make every penny count!
If you haven't already, please pop in to the Gallery and pick up your loyalty card.
Every five pounds you spend earns you one point, and points mean prizes!
Four points give you a gift wrapped Planet Soap Bath Bomb – soak away the strains of a day in the library, or gift to your tutor to ease the pain of explaining why your essay was late!
Six points give you a choice of two Planet Soap travel soaps  in a gift bag
Eight points and you have a hand drawn Masato tote bag – choose between 'Hattie' (pink) and 'Dr Masato' (olive green)
Ten points and a hand drawn, limited edition Masato tee shirt is yours!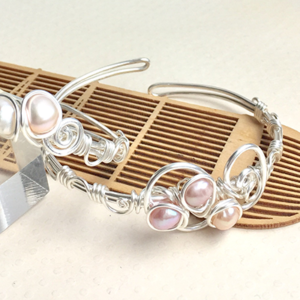 Other prizes and discounts are added all the time, so make sure you sign up to receive new offers and special promotions.
Ready? Fill in the form below!
Sorry, no Events to display.