Would you like to become a Collectivist?
We have artists with Masters degrees, we have artists who are completely self taught, we have just-graduated artists, we have fashion designers, jewellery designers, crocheters, knitters, candlemakers, woodworkers and even a jam maker.
In other words, if you have talent and originality, regardless of your formal art training, we are interested in you! If you would like to know more, please fill in the form opposite, give us links to some of your work and we will be in touch.
As a member of the Collective you receive
access to the combined artistic knowledge of the group
priority booking for business workshops for artists
opportunity to teach art workshops for extra income
page on our website with 'gateway' to your own site
market intelligence on trends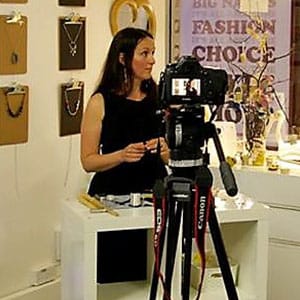 We use a space rental business model with no sales commission (except the percentage levied on credit card sales). If you would like to find out more, please complete the form opposite.
We promise to look at every application and respond to you within a week (maybe a bit longer during holiday periods) – the Collective has a 'hanging' committee of three plus the Gallery owner, so sometimes it takes a bit of time for us all to discuss and agree!
Ready? Fill in the form below!
Sorry, no Events to display.